Cosmic Elk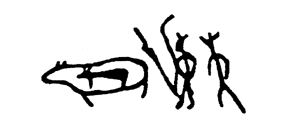 science, history and the history of science
Time, Space, Siberia, and Tudor bastards
| | |
| --- | --- |
| tap on picture for update on the discoveries with the Planck telescope on the cosmic microwave background (CMB) | |
---
15th February 2013: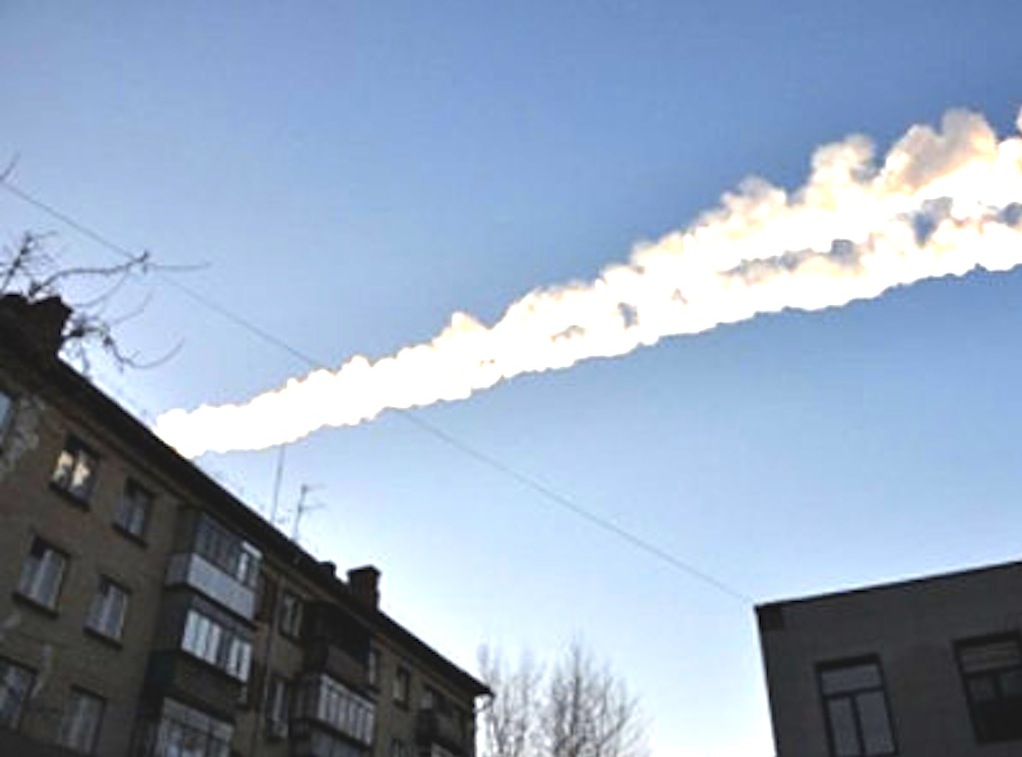 Just before Asteroid 2012 DA14 swooped past and off again, a big meteor landed in Chelyabinsk on 15th February 2013. Causing damage and about 500 people were injured by flying glass from broken windows etc. Chelyabinsk was already famous for the 1957 nuclear disaster.
Near Earth Asteroid 2012 DA14 and the Chelyabinsk meteorite are unrelated. Approached Earth from different directions.
The Chelyabinsk meterorite's orbit has now been traced to its origin in the asteroid belt between Mars and Jupiter. It looks like it could have been knocked off course by a collision.
25th February, 2013: Indian rocket launches satellites including a Canadian orbiter to scan for threatening asteroids. Looks like it will be useful.
---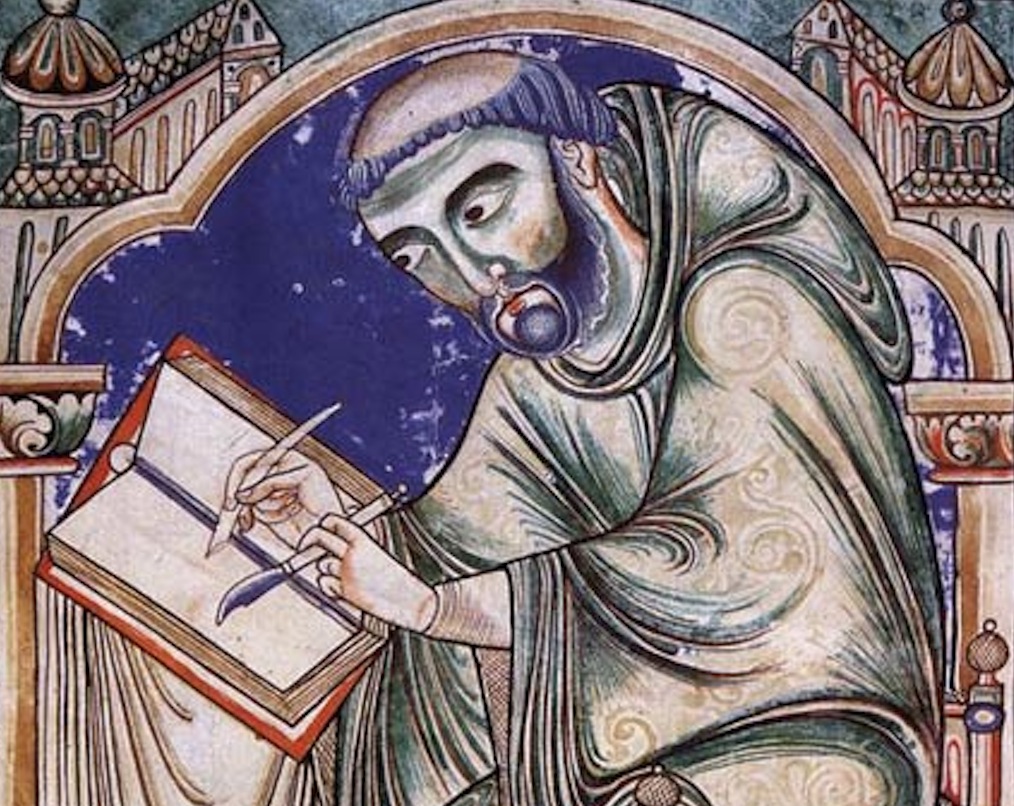 What happened in 775 AD (or just before) as revealed by tree rings.
Perhaps reported in the entry for that year in the Anglo-Saxon Chronicle (translated): "This year also appeared in the heavens a red cross, after sunset. The Mercians and the men of Kent fought at Otford. And wonderful serpents were seen in the land of the South-Saxons."
Speculations include a supernova.
Another idea is the collision of two black holes into each other.
---
---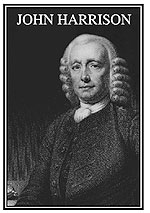 Link to Amazon
By Heather and Mervyn Hobden.
First published in 1988, and considerably expanded and updated since then - with details of Harrison's scientific work, his home and work in Barrow-on-Humber, and the longitude problem. Based on orginal research and material by Mervyn Hobden, with Heather Hobden, their work has been much used as reference by writers, film and tv producers and others. Those needing more detailed information after purchasing the book, are welcome to contact Mervyn Hobden (details in book).
The illustration is of a teatowel we had printed by Impsport, and is currently sold out.
Additional information from:
---
Siberia: land beyond time.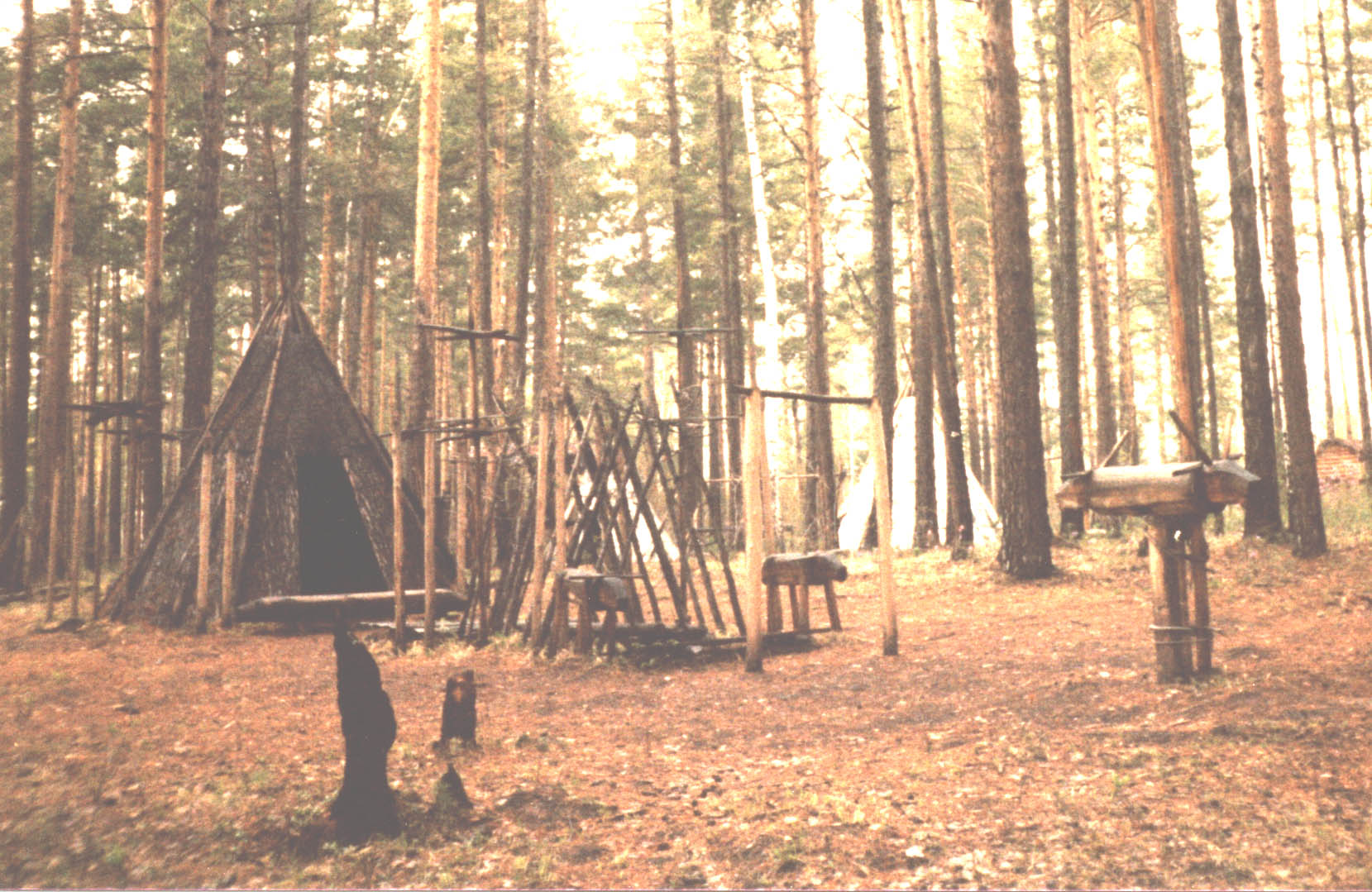 by Heather Hobden, ISBN 978-1-871443-16-5
The history of this ancient and forgotten land, its great mineral wealth and rich cultural heritage. One of the oldest and the longest inhabited countries in the world, and possibly the source of modern civilization. Will be a book eventually. The story is on the website so it can be improved and updated before it becomes a printed book. Helpful feedback, links, information, etc. is always welcome. Have been interviewed for Sakha Diaspora site, and have had some useful and interesting feedback. Most of the information has already been published in articles and booklets, courses and talks, and other websites etc. and is therefore copyright. But enquiries are always welcome and can help with information.
---
looking beyond "the Cosmic Elk" (Plough constellation) with Hubble to NGC 2841
Loading player...
---
enquiries, information and feedback always welcome, you can contact us at mail@cosmicelk.net
---
The cosmicelk website is designed and maintained
by Heather Hobden

The Cosmic Elk

---
Copyright Heather Hobden and the Cosmic Elk
---