Cosmic Elk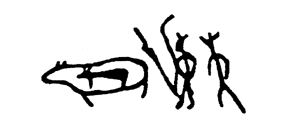 science, history and the history of science
Time, Space, Siberia, and Tudor bastards
News and things of interest from the Cosmic Elk
Genetic evidence for the Siberian origins of the population of America.
---
If different wavelengths of light experience spacetime differently, the big bang may never have happened. As has been suspected. Time is an invention by us and for us to measure the duration of events. This article shows that time may have no beginning, no "big bang".
---
| | |
| --- | --- |
| | October 2013, astronomers using the ALMA radio observatory saw a black hole in the act of ingesting and expelling matter from the centre of the galaxy NGC 1433. |
---
Were Denisovans the first Australians?
---
---
Mars ripped up by super-volcanos early in its history.
Lots of debris from Mars is known to have landed on Earth, and this is how it got here.
---
Free Longitude Stuff. Documents relating to the Board of Longitude have now been put on on line. Also currently on-line is a shorter version of our previously published book "John Harrison and the Problem of Longitude" by Mervyn Hobden and Heather Hobden. We are planning a new edition in two separate parts (the second has the technical details) which will be available soon. Meanwhile a free temporary pdf version of the earlier book is available. The on-line pdf version is copyright Heather and Mervyn Hobden, The Cosmic Elk. If you would like to copy or use anything, please contact us at mail@cosmicelk.net and you will also be helped to get further information and more illustrations.
---
New information on the history of the iron work of the dials and roof of the Westminster Clock, (Big Ben), from Peter Vince. Now on updated website.
---
Update on Ceres the small, round, dwarf planet. Ceres will get visited by NASA's Dawn mission, in March 2015.
evidence that universe not expanding
JPL simulation of the formation of a galaxy
---
---
| | |
| --- | --- |
| | A view of galaxies which collided some 11 billion years ago and are forming a massive mega-galaxy about 10 times the size of our own Milky Way. This has been named HXMM01. Original paper. |
---
| | |
| --- | --- |
| | tap on picture for update on the discoveries with the Planck telescope on the cosmic microwave background (CMB). |
---
15th February 2013: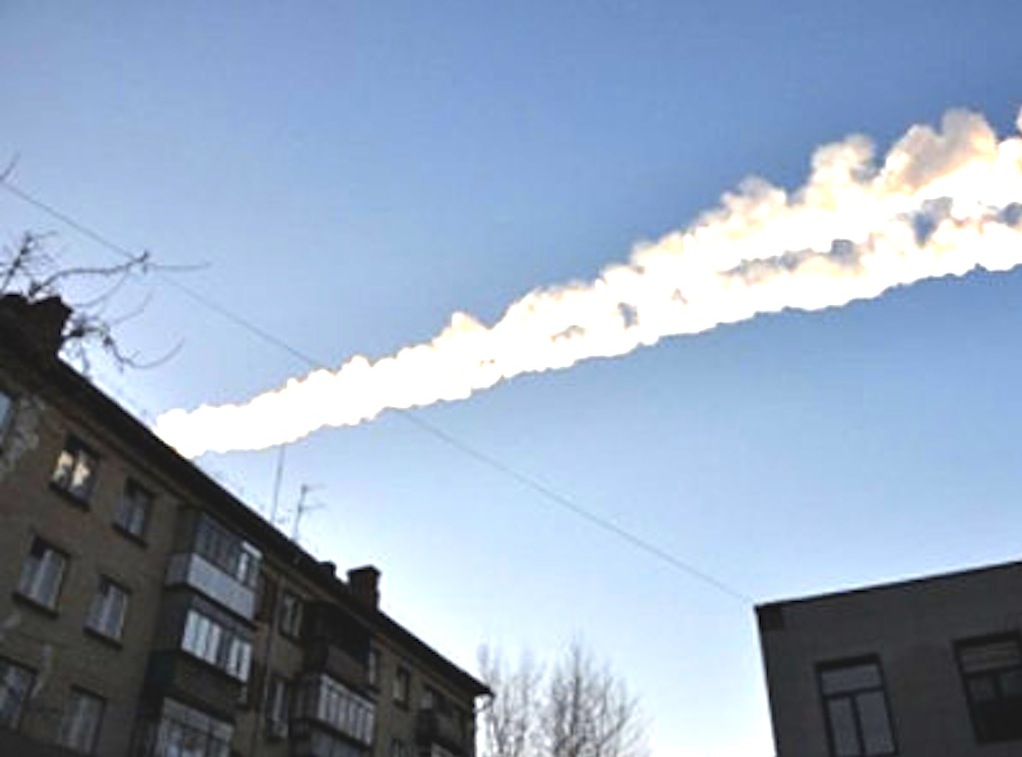 Just before Asteroid 2012 DA14 swooped past and off again, a big meteor landed in Chelyabinsk on 15th February 2013. Causing damage and about 500 people were injured by flying glass from broken windows etc. Chelyabinsk was already famous for the 1957 nuclear disaster.
The Chelyabinsk meterorite's orbit was traced to its origin in the asteroid belt between Mars and Jupiter. It looks like it could have been knocked off course by a collision.
25th February, 2013: Indian rocket launches satellites including a Canadian orbiter to scan for threatening asteroids. Looks like it will be useful.
---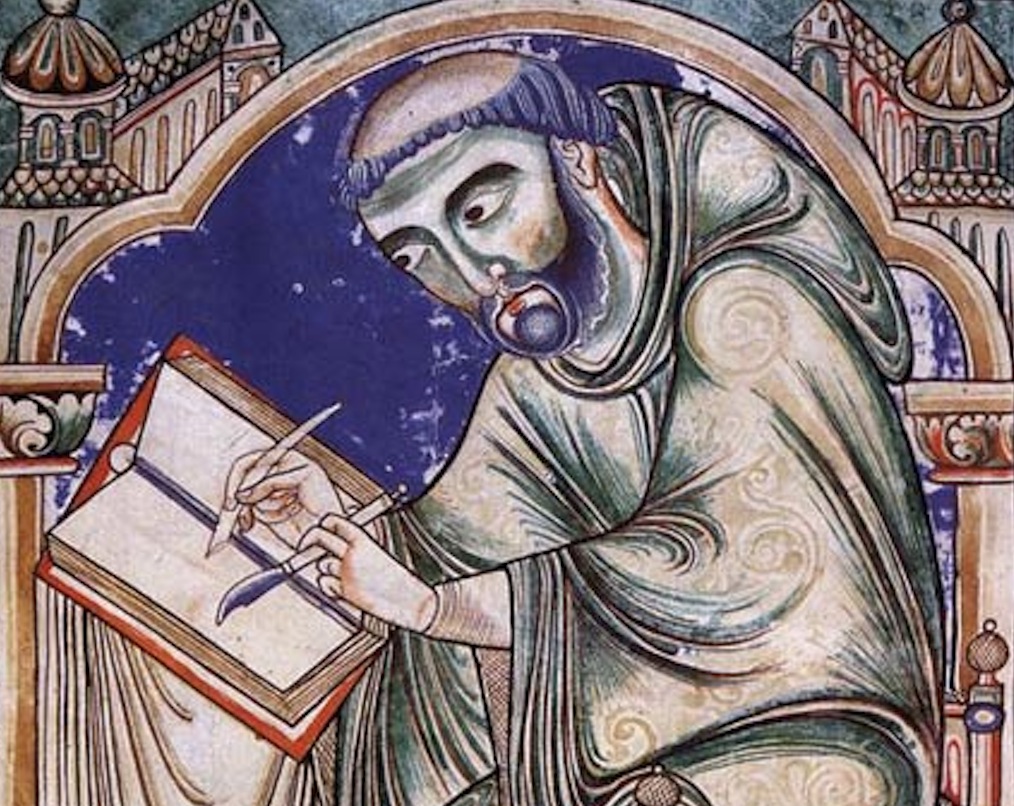 What happened in 775 AD (or just before) as revealed by tree rings.
Perhaps reported in the entry for that year in the Anglo-Saxon Chronicle (translated): "This year also appeared in the heavens a red cross, after sunset. The Mercians and the men of Kent fought at Otford. And wonderful serpents were seen in the land of the South-Saxons."
Speculations include a supernova.
Another idea is the collision of two black holes into each other.
Here are more ideas about what had happened.
---