Things to do in astronomy.
---
What's Going on
---
21.03.2013: tap on picture for update on the discoveries with the Planck telescope on the cosmic microwave background (CMB)
---
Asteroids and bits coming off them
Near Earth Asteroid 2012 DA14 and the Chelyabinsk meteorite are unrelated. Approached Earth from different directions.
The Chelyabinsk meterorite's orbit was been traced to its origin in the asteroid belt between Mars and Jupiter. It looks like it could have been knocked off course by a collision.
25th February, 2013: Indian rocket launches satellites including a Canadian orbiter to scan for threatening asteroids.
Just before Asteroid 2012 DA14 swooped past and off again, a big meteor landed in Chelyabinsk on 15th February 2013. Causing damage and about 500 people were injured by flying glass from broken windows etc. Chelyabinsk was already famous for the 1957 nuclear disaster.
---
More on the discoveries and exploration of asteroids, minor planets and other smaller objects in the solar system.
---
Mars
All about Mars
Latest updates on Mars and Curiosity.

Be A Martian!. With apps to download.
---
Here on Earth
Latest Erupting Volcanos
---
Things to do
spaceweather.com. Solar flares coming our way, asteroids on collision course, satellites passing by, etc. Help find them.

You must not, never, look directly through your telescope at the sun. Just move your telescope so you can see the image of the sun on a sheet of white paper or card placed under the eyepiece of the telescope.
Nasa app. download from iTunes for iPhones, iPads etc. Also Android from Google Play. Free.
ESA app. download from iTunes for iPhones etc. Also Android from Google Play. Free.
Satellite Watcher. Download from iTunes. Also Android from Google Play. Free.
---
Learn more: free
more free learning apps on the way:
2 free OU courses to download on iPhone, iPad etc.
The sun: our local star
Moons: an introduction
Jodrell Bank podcast (iTunes) free
from iTunes U - Cassiopeia Project - Space - free
from iTunes U - Space - Imperial College London
---
Taking part in the research
You don't have to be entirely on your own with these projects as you can discuss any odd things you discover.
Explore the Sun
Download the helioviewer and explore the Sun using data from SOHO. This is on the NASA website.
Asteroids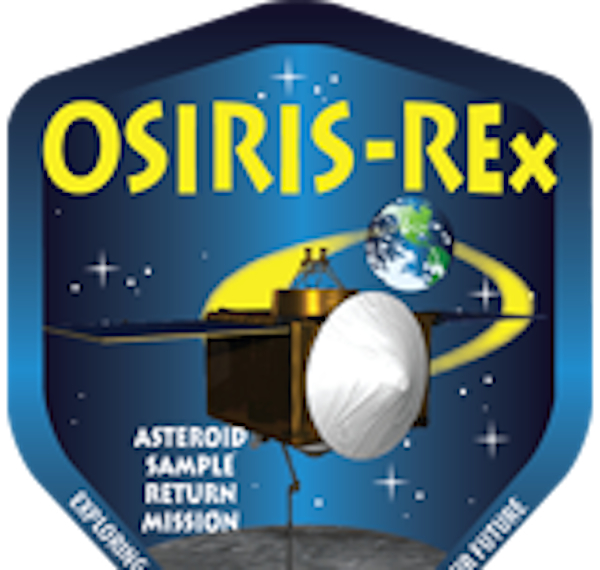 Take part in finding out more about asteroids.

You need to use a telescope for this.
Looking for the Higgs particle
Help the Large Hadron Collider, from your own home computer, to search for new fundamental particles.

Find them before they find us.....

also
Galaxy Zoo - update
New website, no working app. at present.

You use the same log-in for all these:

and more.....
---
History of Astronomy
More on Stonehenge with latest discoveries and links.
Space websites for children
---
Places to go
Not far from Lincoln:
Woolsthorpe, Isaac Newton's childhood home exhibitions and events are held there, and evening lectures etc. Gadgets to play with. Lots here educational for children. Has toilets and cafe.
Cambridge. The most interesting thing is the Mullard Radio Astronomy observatory. Look for open days.
---
Looking at the Night Sky from where you are.
Automatically finds your location and gives you the astronomy data you need to find interesting things in the sky - if not cloudy
Can quickly give you a customized map of the night sky at the time and place you specify. Which can be printed out black on white. Useful.
---
Got ideas or feedback on what is here so far - you can send comments and ideas about other things to add via the LAS - shall be at LAS most meetings
---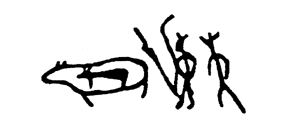 The cosmicelk website is designed and maintained by Heather Hobden.
---